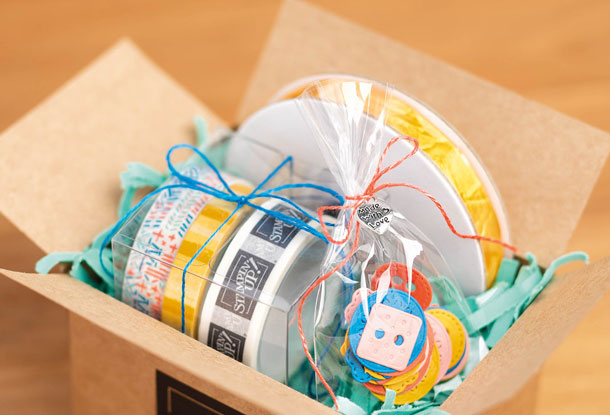 Hi My name is Serena also known as "Reenybeanies" I became a Stampin' Up! demonstrator because I enjoy Stamping and Crafting. I love being part of a company that inspires my creativity with exclusive stamps and accessories!

I Joined Stampin'Up! about 4 years ago as a Club member I loved it so much spending time with new friends just sitting and talking and of course learning new and exciting techniques so I decided to become a demonstrator so that I can teach people the exciting world of Rubber Stamps. Where you can create Cards, Scrapbook Pages, Home Decor, Books, and More! its just not a craft its a time to spend a little time on you.

I also wanted the versatility of having my own home business. I love being part of a company that allows me to plan my business around my schedule.

If you want more information about Stampin' Up!'s exciting products, or about Stampin' Up!'s unique business opportunity, please contact me either through email or by phone. I can't wait to talk to you and share some fun and exciting projects.